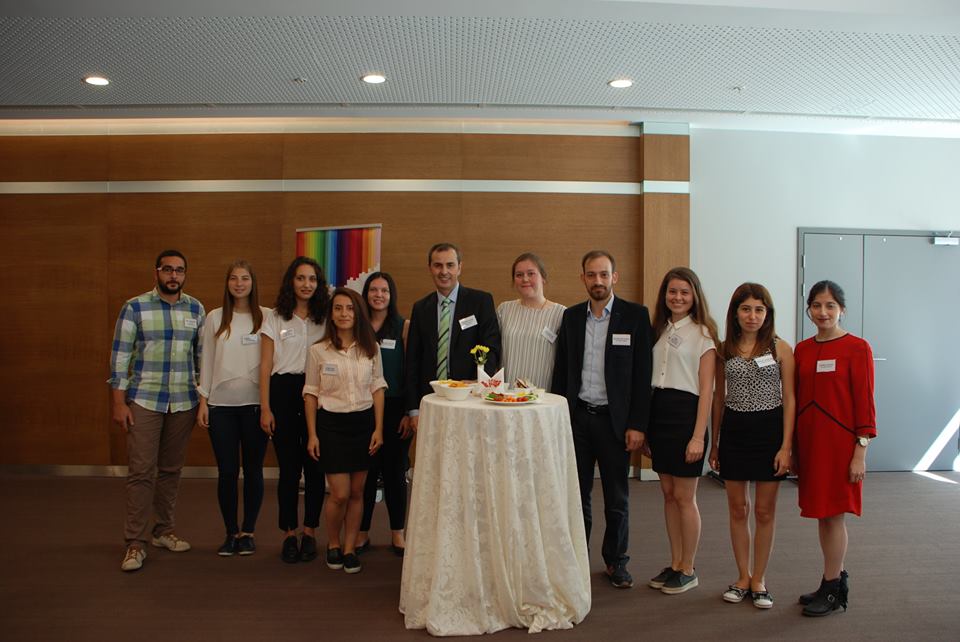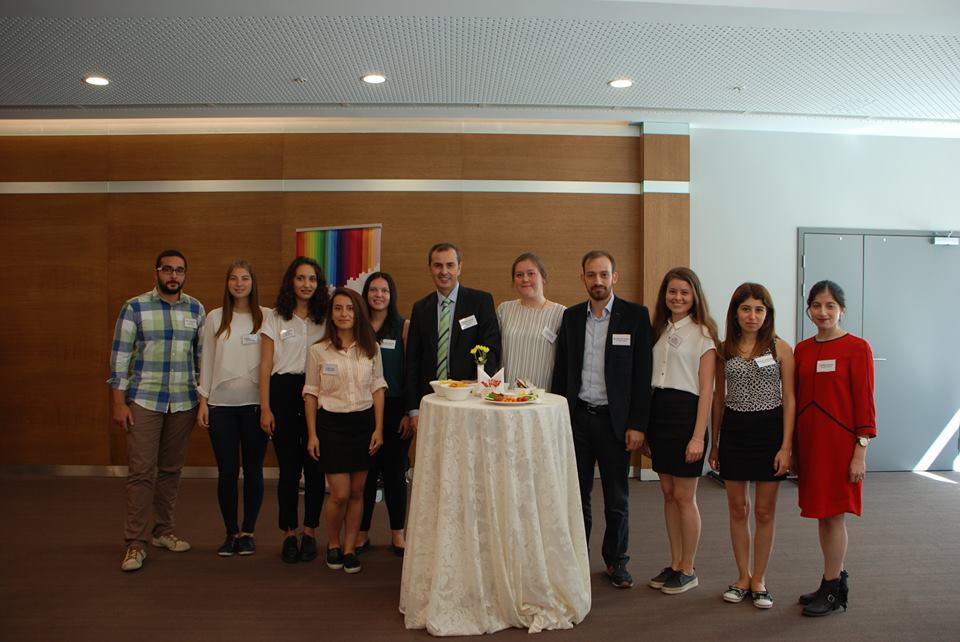 At Softtech, we have finalized the first of the "Talents Belt" program which we have prepared to add new talents to our company.
With this program, we are targeting to give an intense training for the technical and personal development and also offer various education opportunities.
We brought together the innovative, free and dynamic talents that will play a significant role in the future of our company at the inauguration cocktail of our program. Softtech Belt of Talents, which still continues its training program, will produce its first graduates towards the yearend.