Business Process Automation with Pega Systems
We ensure the digital transformation of business processes quickly and easily with our expert staff.
Impact
With Pega, we carry out the end-to-end design, modeling, analysis, automation, and optimization required for process digitalization.
Transformation
We get rid of the need for pushing processes forward with manual interventions and eliminate paperwork processes.
Benefits
We offer
fast and secure

software development platform.
We develop your applications on a low-code platform with much simpler and drag-and-drop capabilities instead of long codes.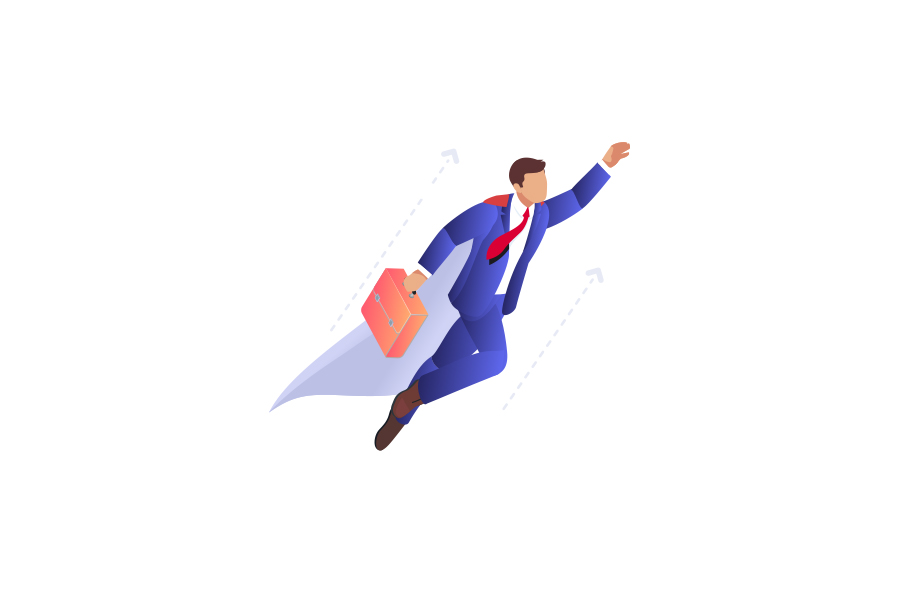 We ensure integrity with ​
user-friendly

designs.
We make sure that business and information technologies work in an integrated way through a common language.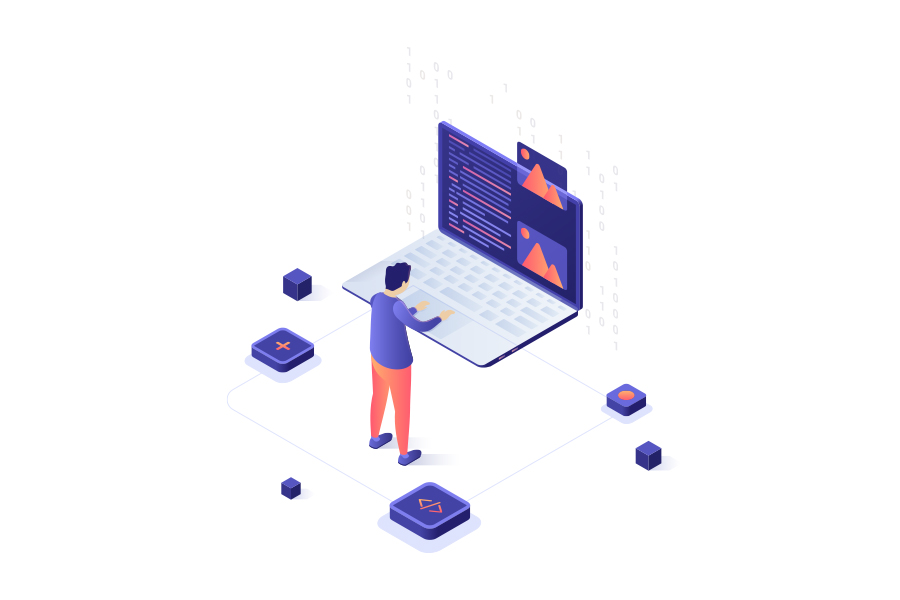 We offer easy integration with
external systems.
We support all modern integration methods.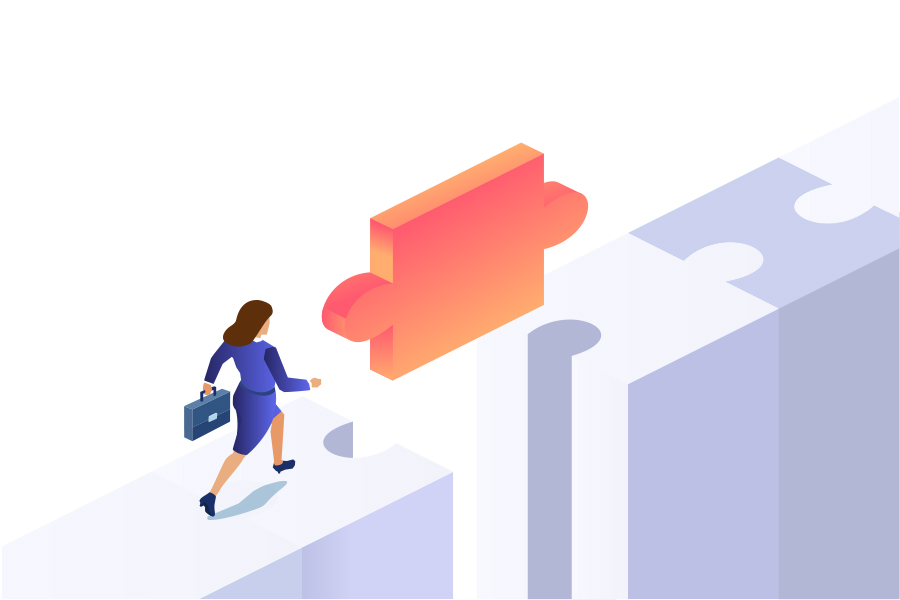 We build digitalizing
decision-making

structures.
We enable automation through digitalization of decision-making structures.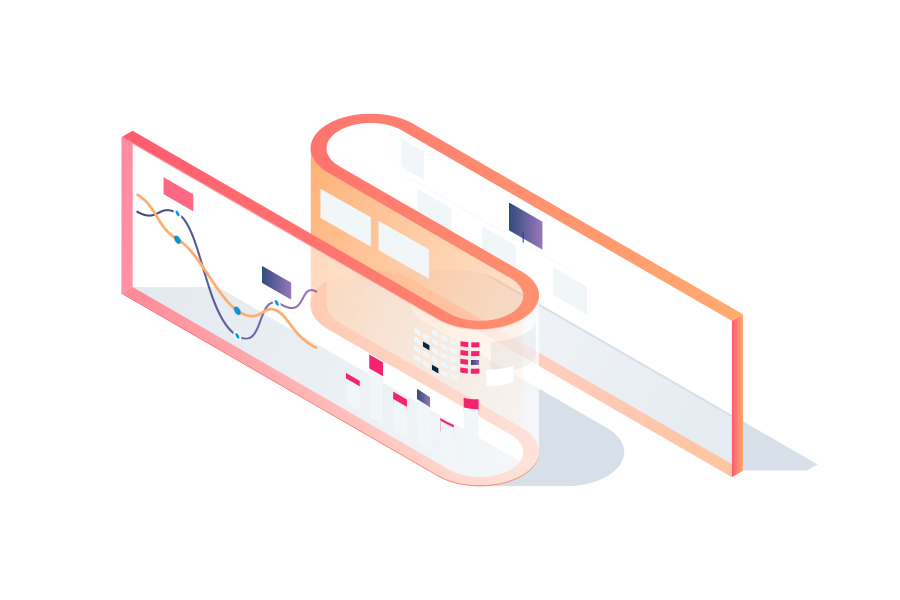 We let you manage all roles over a
single platform.
We offer a single flexible and comprehensive structure including both application development tools and panels where end users can use applications.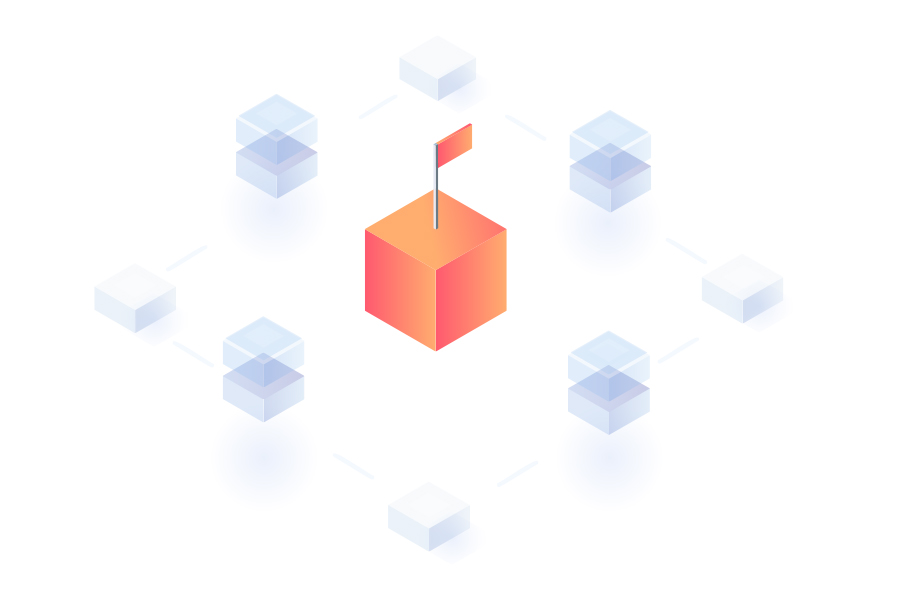 We instantly create
process and performance

reports.
We establish a system that supports decision making through processes and performance reports.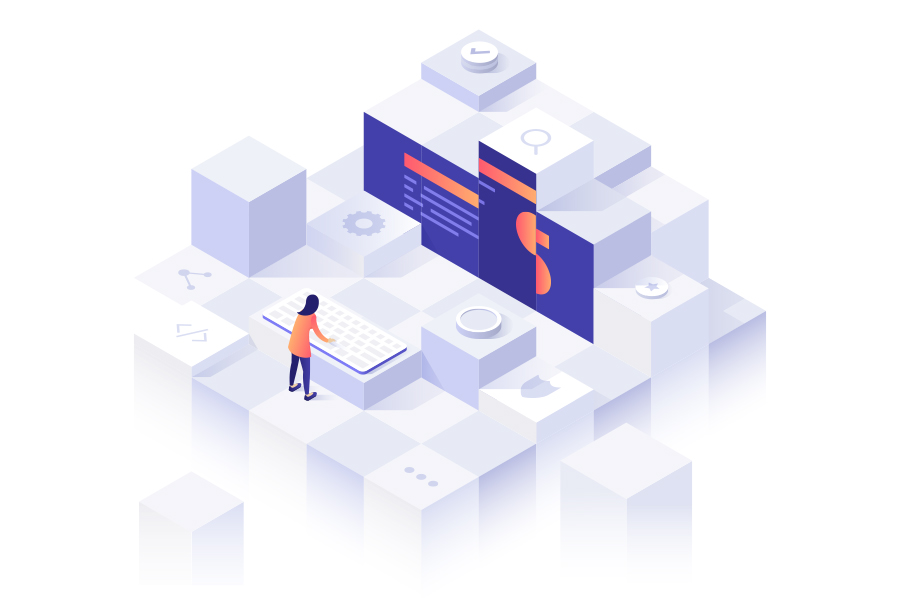 We offer an effective UX with
ready-made

interfaces.
We provide end-users with user-friendly panels for process management according to their permissions and responsibilities.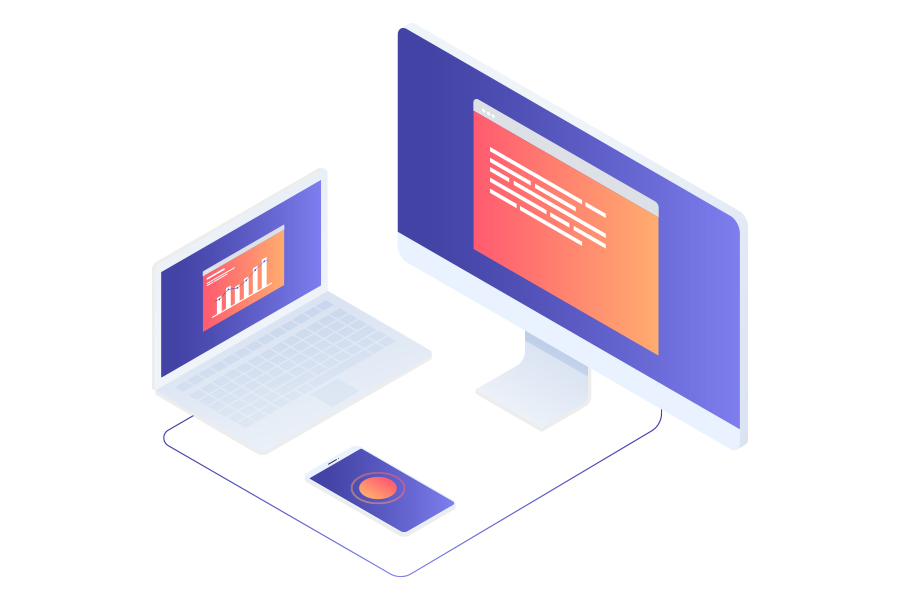 We offer usage
capability on different

devices.
We provide the opportunity to be used via internet browsers whether it is on a PC or mobile device. We offer native support on mobile devices.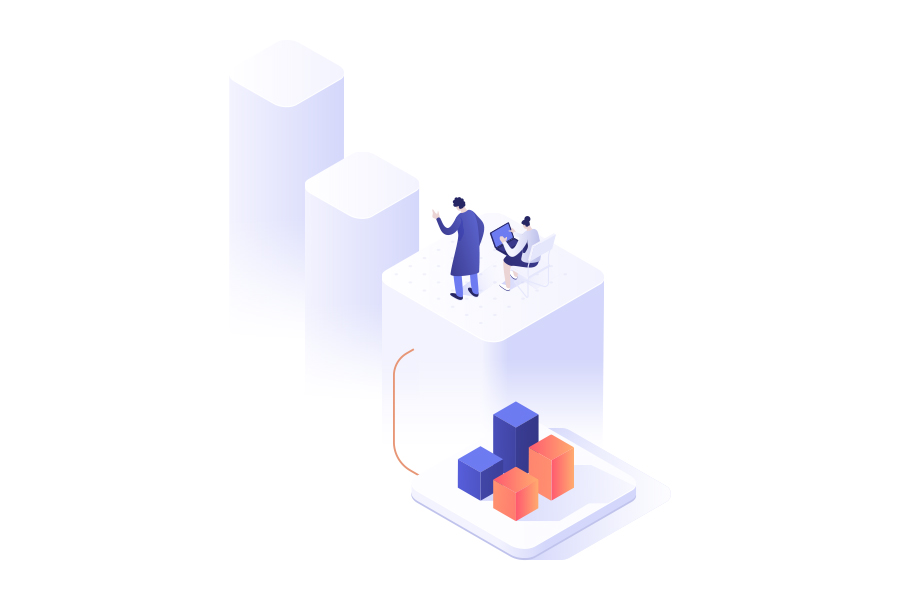 We enable modification
without

system downtime.
We can implement simple modifications needed for the business logic without the need for the help of the application development team while the application is still running.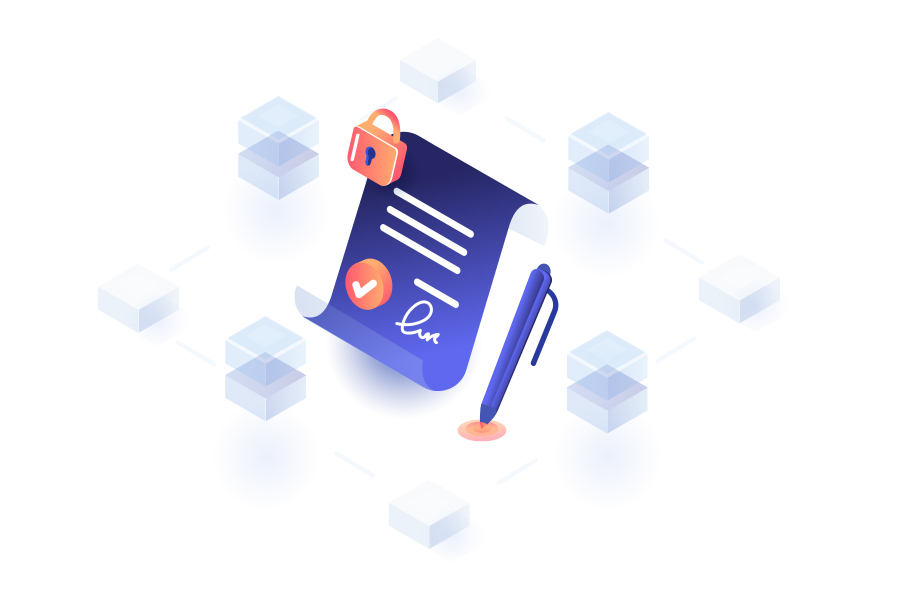 Learn more about Softtech Services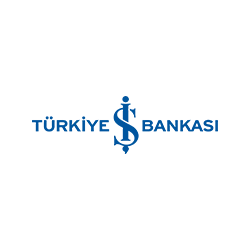 Document process automation
We renewed more than 40 systems.
We have achieved more than 30% efficiency increase in over 500 processes.
We automate more than 30 million processes per year.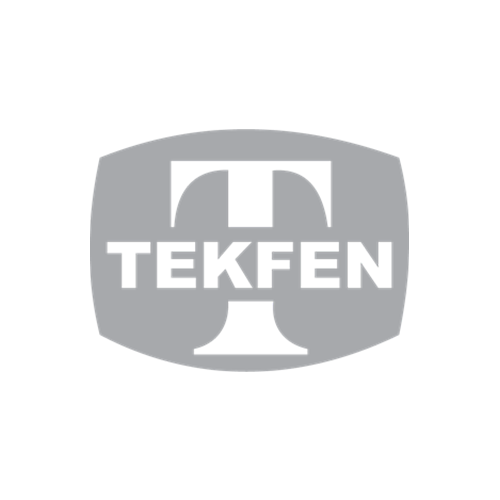 Reporting and data automation
With this project, we reduced the processing times by 30%.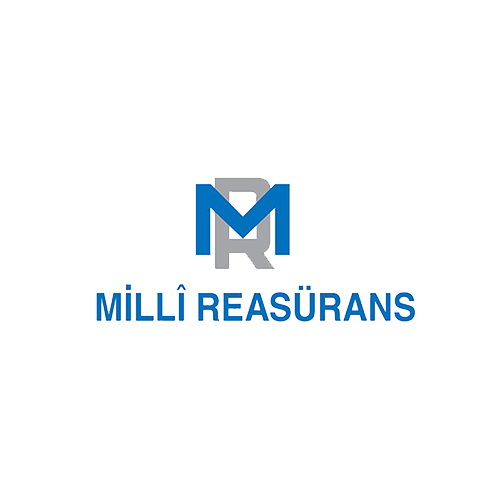 Operational digitalization
With the digitalization project, we automated such processes as
– inventory management and communications,
– internal systems, invoicing, and personnel transactions,
– loss management and purchasing.