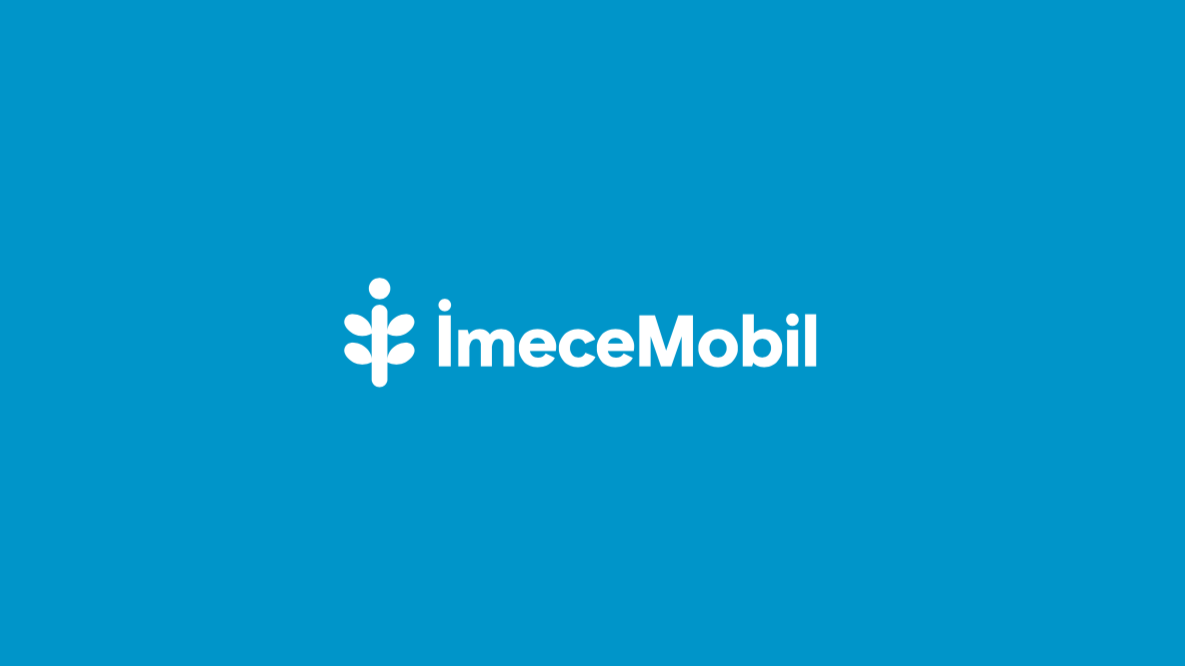 Thanks to "İmeceMobil" farmers will access the information they need in digital environment.

In the agricultural sector, which has great importance for Turkey's economy, we continue to realize our innovative projects along with İşbank.
We introduced "İmeceMobil" application, where farmers can see the information they need in the production stages 24/7.
Free Download
Thanks to "İmeceMobil" app that can be downloaded free of charge; all production plant information such as field, garden and animal husbandry, can be recorded and the weather forecast reports of these areas can be seen. Farmers can receive warnings in advance about instant weather events such as frost, hail, lightning, storms and heavy rainfall. In addition, farmers can also ask agricultural engineers and veterinarians at any time about crop production and animal husbandry.
"İmeceMobil" let users learn the latest date stock prices of agricultural products and reach the latest agricultural news.
Farmers can also be aware of İşbank's campaigns for the provision of agricultural inputs in their regions and İmece Card holders can easily access their card information through the "İmece Card" option.
Stressing their support for the process of digitization in the agricultural sector, Softtech General Manager M. Murat Ertem made a statement on the subject: "As a technology subsidiary of İşbank, we are delighted to sign quality solutions and services, which pioneered the digital conversion of Turkey's leading bank. In agriculture, which is one of the leading sectors of the national economy, we aimed to support the farmers' value-added production with new generation technologies. We believe that we will make our farmers' lives easier with many smart innovations with this mobile application. At Softtech, we move forward with the vision of developing applications that allow people to realize their potential and, most importantly, create time for life. In this sense, with İşbank, we will continue to realize many innovations like this that will strengthen the sectors."
"We know that contributing to sustainable, safe and value-added production is contributing to the national economy. While new generation technologies continue to find application in many sectors, agriculture is increasingly strengthening among these sectors. In this sense, one of the most important elements of our strategy is to make agricultural banking in line with the requirements of the new era, where technology and innovation are prioritized. We are pleased to present the İmeceMobil application to all our manufacturers, whether they are our customers or not. The Digital Agriculture Project, which we launched last month, will continue uninterruptedly in agriculture and technology, such as the Agricultural Entrepreneurship Competition, which we have organized to bring out innovative applications based on technology. " said İşbank Deputy General Manager Şahismail Şimşek.