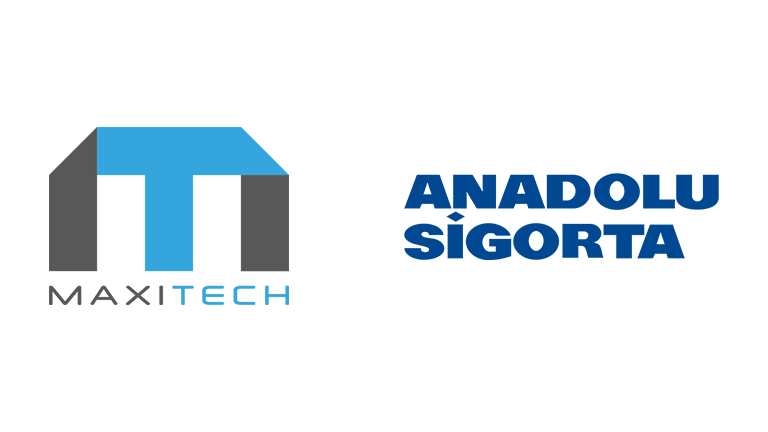 Maxitech which is our subsidiary in San Francisco began to institutional innovation services to companies in Turkey. Maxitech, which is first cooperated with Anadolu Sigorta, will contribute to the company's development of new products and services by monitoring developments such as Insurtech and artificial intelligence, internet of things, blockchain technology and cloud.
Giving service institutional innovation to companies in Turkey and abroad, these firms in Silicon Valley, the most important centers that drive technology in the world, bringing together start-up ecosystem Maxitech helps to established companies in the digital world to adapt and globally to compete. Located in the heart of the technological developments in the world with offices in Silicon Valley Maxitech, about providing value added solutions and services to companies in Turkey it gives the enterprise service innovation. This service, the most advanced technology companies in the Silicon Valley startup with Turkey brings together the most innovative uses. Maxitech, which produces effective and permanent solutions by focusing on the needs of its customers in all sectors they serve, will offer solutions with its experience and expertise in Silicon Valley within the scope of its cooperation with Anadolu Sigorta, which leads the digital transformation in the insurance sector.
Those who keep up with the digitalizing world will win
Burak Arık, CEO of Maxitech, stated that they have started to provide corporate innovation service to provide solutions for Anadolu Sigorta needs: "We are pleased to serve Anadolu Sigorta in our office in Silicon Valley in order to keep up with the innovations in the digitalizing world, to investigate the opportunities of digitalization more closely and to strengthen our leading role in the sector. In the Silicon Valley, there is great potential for Turkish companies competing globally and wanting to stand out from the competition with innovation and technology. Also, we enable the companies that we work to use the latest technology or cooperate with startups that produce the best technology. Experts from Anadolu Sigorta work at our Maxitech office in San Francisco. Our team is also looking for cooperation opportunities for a solution partnership tailored to the needs of Anadolu Sigorta.
Emphasizing that we are in a period when the companies that succeed in keeping up with the digitalizing world can survive, Arık continued his words as follows: "While the digitalizing world is giving birth to different things and forms of service, companies are trying to keep up with this new situation. In order to provide customers with a flawless experience in the constantly expanding and diversified digital world those who are on the path of transformation will increase their productivity by standing out from their competitors."
Anadolu Sigorta Assistant General Manager Mehmet Abacı stated that digitalization with rapidly developing technology offers many advantages such as high customer satisfaction, efficient business models and rapid movement ability. He also said that thanks to Maxitech, closely follow trends in this area and, they had established cooperation in order to bring the most innovative practices in Turkey. Abacı gave informations that we see insurance companies rapidly transforming into technology companies. As Anadolu Sigorta, we continue our way with the goal of being a company that brings 94 years of experience with technology and brings a new evolution to insurance business.