Soft Landing
Use our service to quickly expand your business to the USA and China, the world's two major markets.
Impact
With our experienced staff and business partners, we let you quickly and easily expand your business to large markets like the USA and China.
Transformation
With soft-landing, we evaluate the market suitability of the products and services in the target markets to increase their success rate.
Benefits
We support the
globalization

of products and services.
Before you get into the target market, we evaluate and measure the market suitability of your products or services.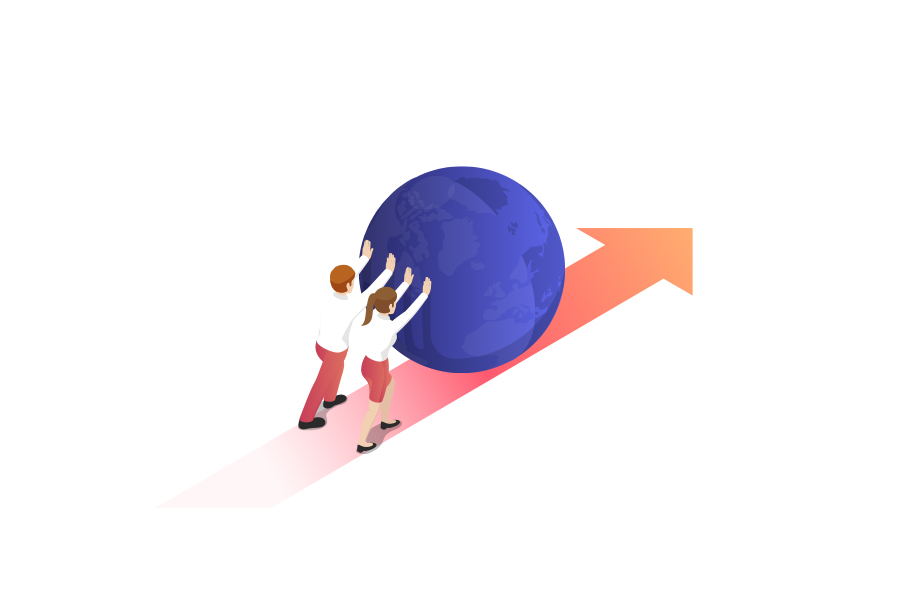 ​We monitor the
competition

with market analysis.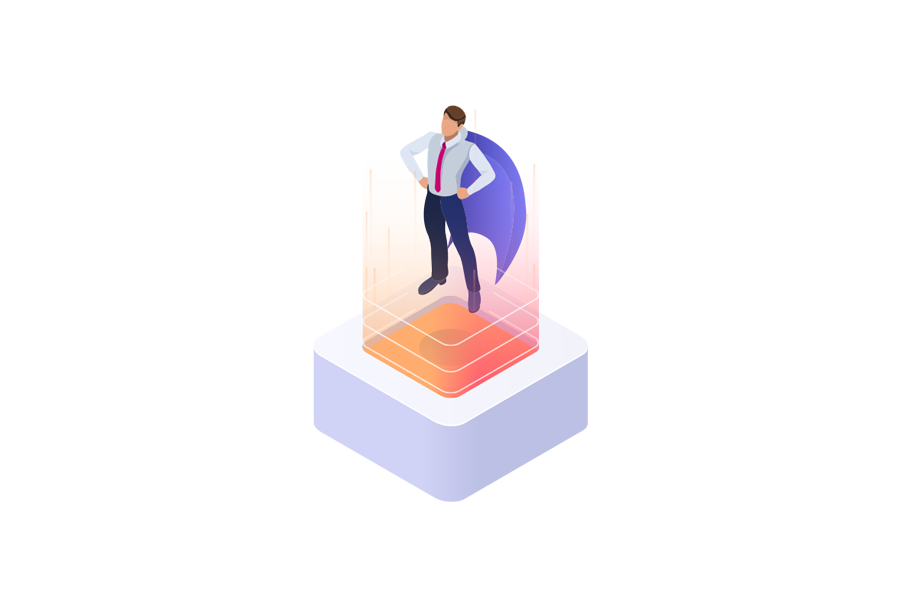 We hold a pilot process in market
for your products.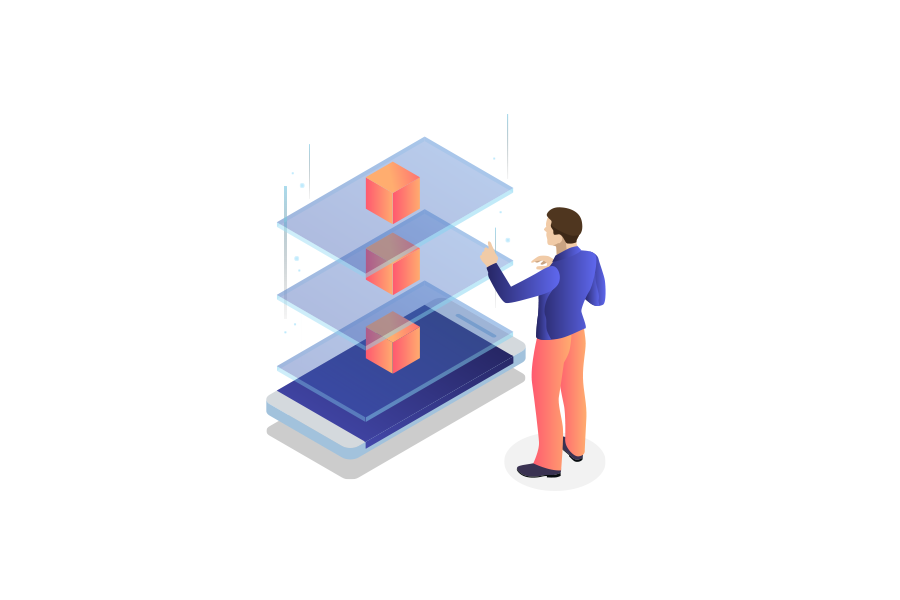 We provide support at adaptation
all phases

of market.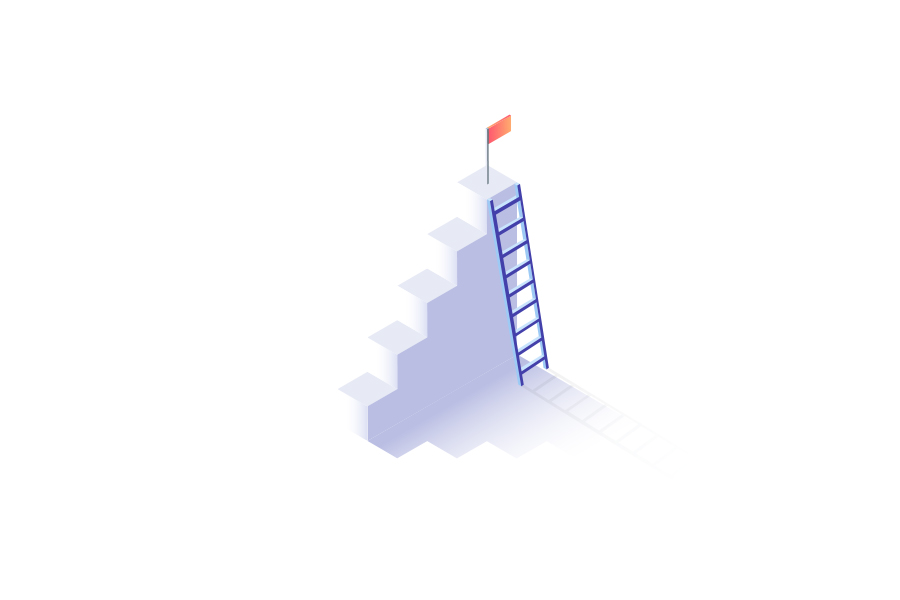 We support you in regulatory and
bureaucratic processes.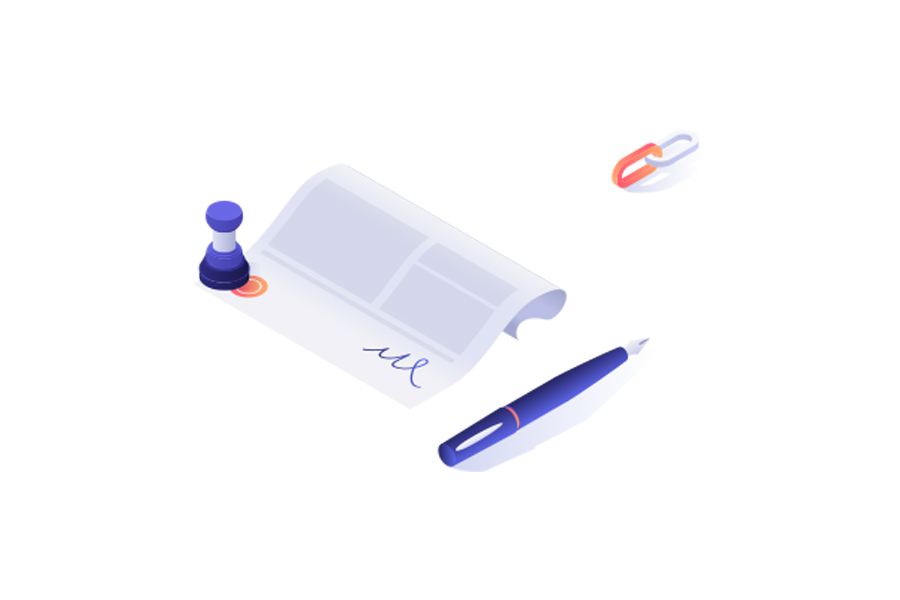 Learn more about Softtech Services